France - 1815. Jean ValJean has spent 19 years of back breaking labor in prison. When he is finally paroled - he finds the world is cruel and unforgiving. Desperate to survive - he turns back to life of crime, only to have his sins forgiven and his soul saved.
Now - years later, amidst the political turmoil of a revolution, Val Jean is on the run with his adopted daughter - being ruthlessly hunted by Inspector Javert.
Come witness the excitement and the beauty of LES MISERABLES - performed for the first time by a Stafford County School!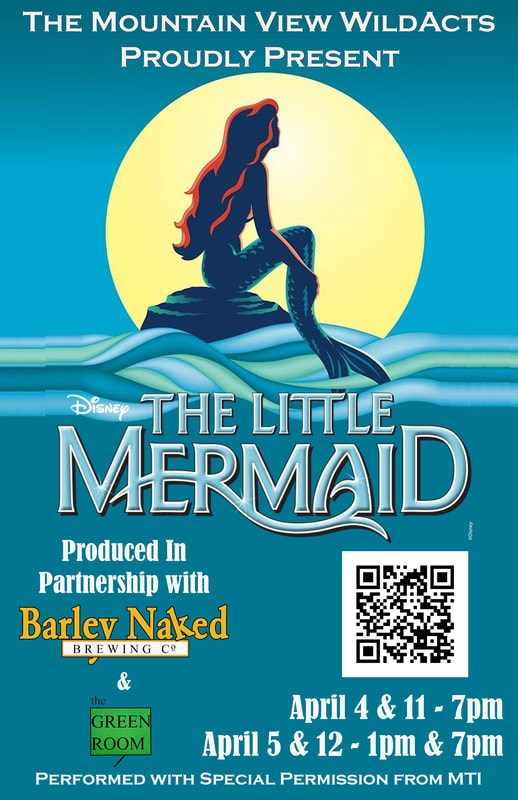 <![endif]-->