It is 1917 - and the last Czar of Russia is overthrown. The Romanov family is murdered - and St. Petersburg falls in dismay. Years later - a rumor begins stirring that the youngest Romanov daughter, Anastasia, had survived the attack. Czar Nicolas' mother, The Dowager Empress, is offering a substantial reward for anyone who can find and bring her granddaughter back. Meanwhile, a young con man and his partner are auditioning girls - hoping to pass one off as the lost grand duchess!
In comes Anya - a vibrant young woman with no memory of her past. All she knows is that someone is waiting for her in Paris. With the help of her new con artist friends, can Anya, Dmitri and Vlad make it to Paris before the ghosts of the Romanov past hunt them down?
And can they convince the bitter Dowager Empress that this could, in fact, be the real Anastasia?
Based on the 1997 animated film, Anastasia the Musical has thrilled audiences on Broadway and on tour all over the world. Now - this enchanting musical comes to Stafford!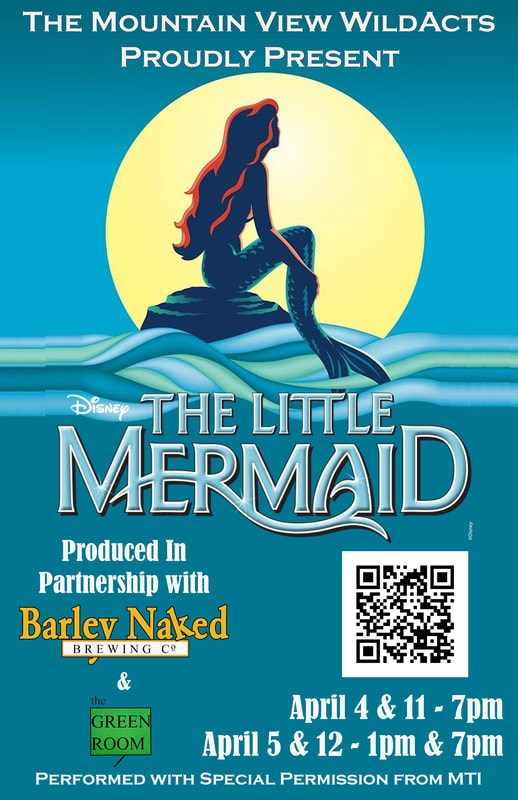 <![endif]-->