In 1949 - CLUE The Game became a staple of family entertainment.
In 1985 - CLUE The Movie became an instant cult classic.
And now - in 2023 - CLUE On Stage will delight audiences from the Mountain View stage!
Six apparent strangers have been called to Boddy Manor - each of them eager to face their blackmailer: the elusive Mr. Boddy. Little do they know that they'll be caught up in a mysterious plot of mayhem and murder!
For the first time in Mountain View history - this mainstage production has been directed by students!
Come see this hilarious whodunnit comedy as you help solve the mystery of WHO, WHERE and WITH WHAT?!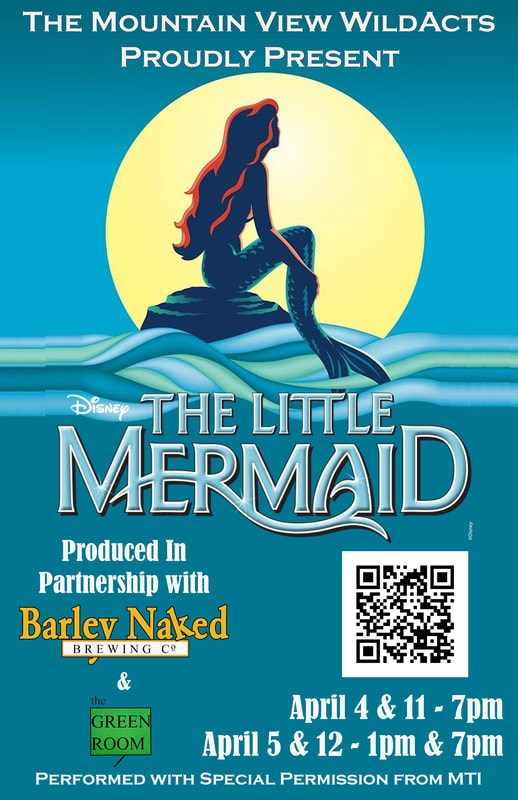 <![endif]-->