Please note, if you select a seat in Row A, you may experience a small "splash" of water from the stage during one of our acts.
Masks are encouraged but not required!
LSC policy will be revised at any time as warranted to protect our patrons, volunteers and performers. For more information please go to our website www.lovelandstagecompany.org.
Box Office opens 60 minutes prior to performance. Doors to the theater open 30 minutes prior to performance. We recommend parking at the lot located at 205 Broadway, Loveland, OH (Next to the Canoe & Kayak Rental) or The Moose Lodge located at 227 E. Loveland Avenue, Loveland.
If you do not see a confirmation email for your purchase, please check your spam/junk mail folder.
The confirmation page that comes up after a successful order is the online receipt, and it can be bookmarked without needing an email receipt.
For handicapped seating call 513-443-4572 or email tickets@lovelandstagecompany.org.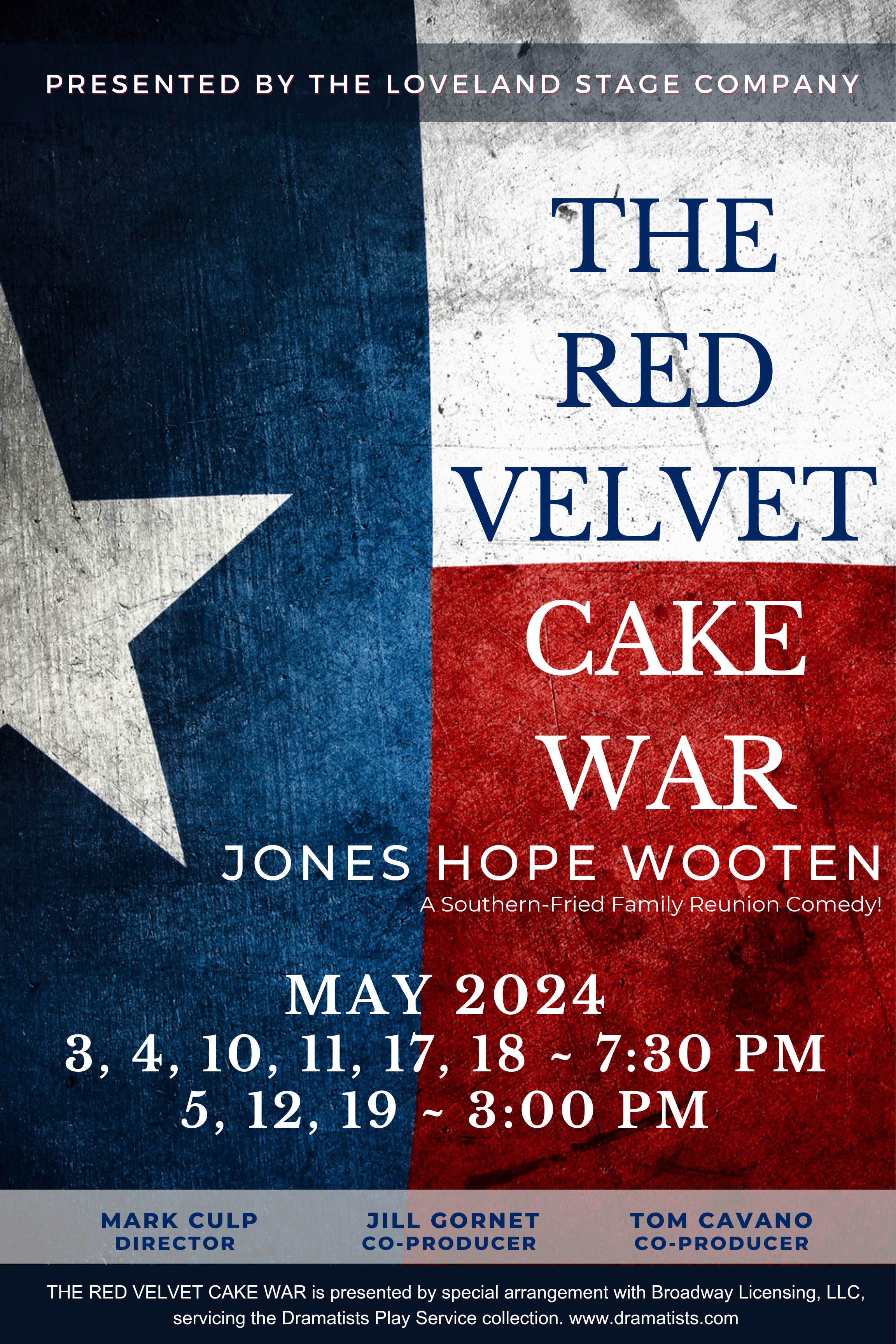 <![endif]-->