Night at the Acropolis is a biennial fundraising showcase of the Lincoln East Music Department featuring Bands, Choirs, & Orchestras and selected soloists.
Table Seats are reserved at $20 each. Table seats include a cheesecake dessert and coffee/water during intermission.
Bleacher Seats are general admission at $5 each. Cheesecake, coffee, and water are available for purchase during the Acropolis event.
Sponsor Tables: Individuals may purchase an entire table and be listed as an Acropolis Sponsor for Lincoln East Music. 8-person Sponsor Tables are $200. 10-person Sponsor Tables are $300. Sponsor tables are D, E, AA, HH, II, JJ, PP, QQ, RR, SS – prime 'front row' seat locations for viewing the Acropolis Showcase. Sponsor tables are available for purchase during a 15-day window, October 5-20.
After October 20, all seats at sponsor tables not reserved will be released and ALL tables will be available for general purchase.
Please print & bring your Reservation Confirmation with you to the Night at the Acropolis on Saturday, November 12.
Thank you for supporting East Music at our Night at the Acropolis!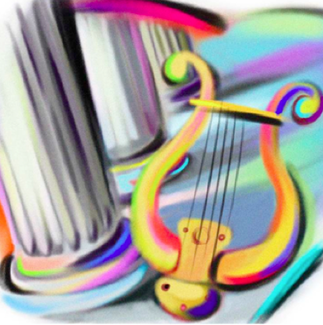 <![endif]-->