Juggle Jam 23 Friday & Saturday, May 21 & 22, 2021 7:00 pm
Hopkins High School Auditorium 2400 Lindberg Drive Minnetonka, MN 55305
Hopkins High School requires that all attendees of Juggle Jam 23 wear cloth face coverings at all times when in their building. As renters of their beautiful facility, we ask that you do not purchase tickets for the show unless you you are able to comply with this requirement. (Juggle Jam 23 will be streamed online at a later date).
Only every other row of seating is available for purchase and the system will automatically provide a one seat buffer between ticket orders from different email addresses. So, if you later want to add one seat to your group (if the seat is available) the system WILL allow you to purchase the seat right next to your previous order if you include your email address on this landing page so that the system knows what tickets to connect your order with. (A different email address will not be able to purchase that seat right next to your group.)
At the top of the page when you select the number of seats you need for your order, the system will only allow you to select the seats that are available, allowing for the one seat buffer between you and another party.
Because only half the seating is available compared with past years, be sure to buy your tickets early!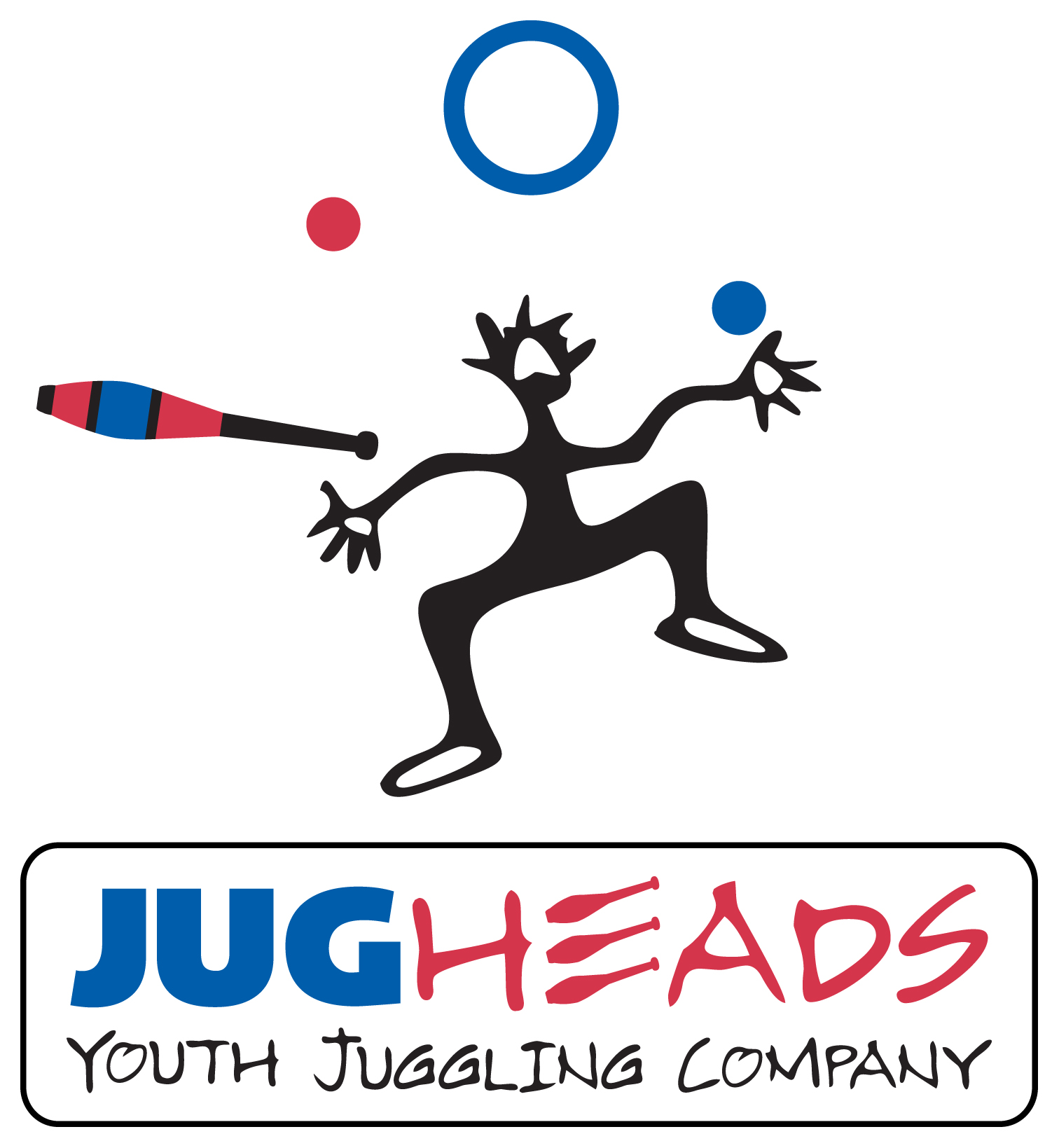 <![endif]-->