Welcome to Heathwood Theater's Into the Woods Online Box Office!
*Online tickets sales close 2 hours prior to each performance. Otherwise tickets may be purchased in the Campus Center Lobby thirty minutes before the show.
*Please note that there are two casts for this production, and some students perform in both casts. If you are unsure which cast your child is performing with, email jmonk@heathwood.org for a cast list.
Fiddlefern Cast performs 11/16 at 5 PM and 11/18 at 3:30 PM.
Magic Beans Cast performs 11/17 at 5 PM and 11/19 at 3:30 PM.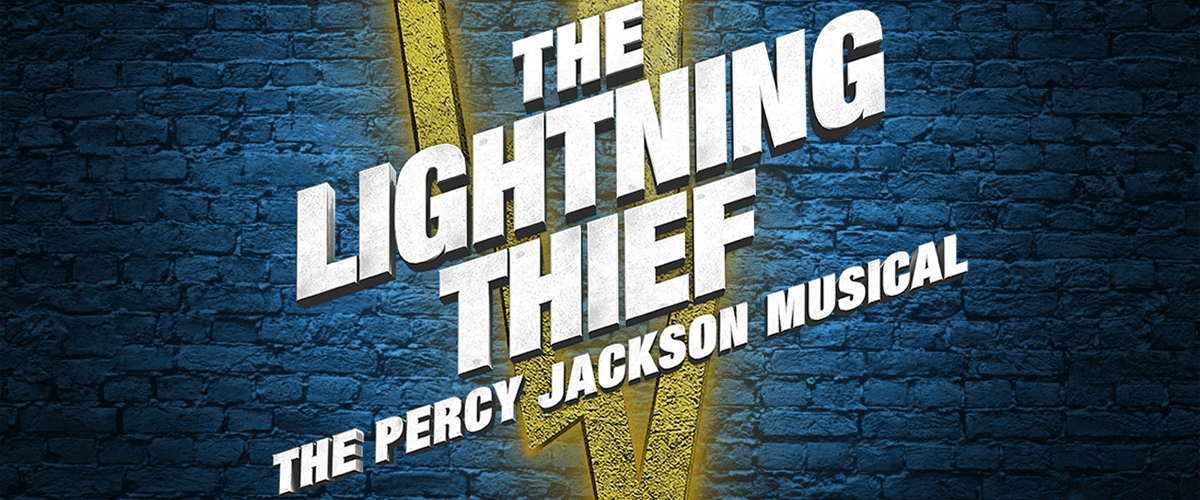 <![endif]-->