Welcome to Seat Yourself, the official ticketing website for the Bishop McNamara HS Fine Arts Department.
Please note that all sales are final.
In addition, online ticket sales will close when the event Sells Out or at 12:00 midnight the Thursday of the performance weekend (example - online ticket sales for a Saturday Evening Show will close on Thursday at 12:00 midnight.) If the performance is not sold out, tickets may be available for purchase at the will call table 30 minutes before the performance. We create a waiting list for every performance, should some patrons not attend or cancel.
Please remember to make sure your name and email address are spelled and punctuated correctly. Please do not use ALL CAPITAL LETTERS. Your reservation will be held under the purchaser's last name and your confirmation of tickets will be sent to your email address.
Handicapped Seating - Please know that all of our seats are on one level or have a ramp aisle. When speaking with most people who have requests, an aisle seat may be your best option and the ticketing software may give you the option to choose an aisle seat. We also have 2 designated Handicapped Seats at every performance. If you require additional Handicapped Seating/accommodations, please contact dana.shieh@bmhs.org with the email subject line - "Handicapped Accommodation." We will do our best to accommodate based on seating availability.
After purchasing the tickets, the patron will be notified via email of their reservation & seating assignments. Once the seats have been assigned, patrons may not change seats, quantity of tickets, or dates. Tickets are non-transferable and non-refundable.
We look forward to seeing you in the audience.
Continue below.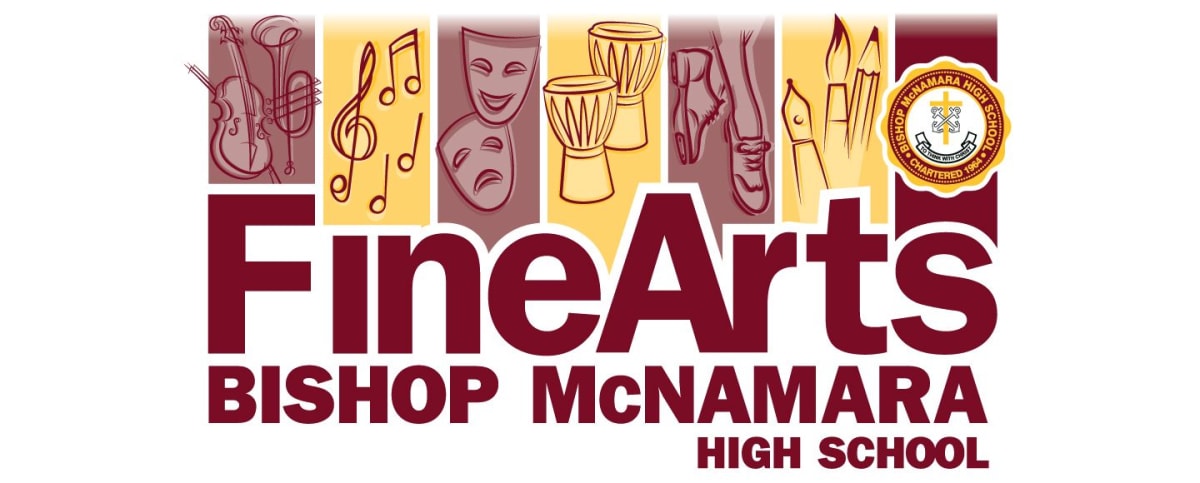 <![endif]-->