THE LION, THE WITCH, and THE WARDROBE
Ticket sales open on October 19.
Please click "enter" below to purchase tickets and enter the number of seats you would like to purchase. If you don't see seats that you like, you can try to enter smaller #s of seats and purchase multiple "groups" of seats (for example if you can't find 4 good seats together, enter 2 seats and you can purchase 2 groups of 2 seats).
Contact Becky, becky@magnifychurch.org or 616-866-9597 x142 with any questions or to discuss special seating options.
Please see additional details at dramaseats.com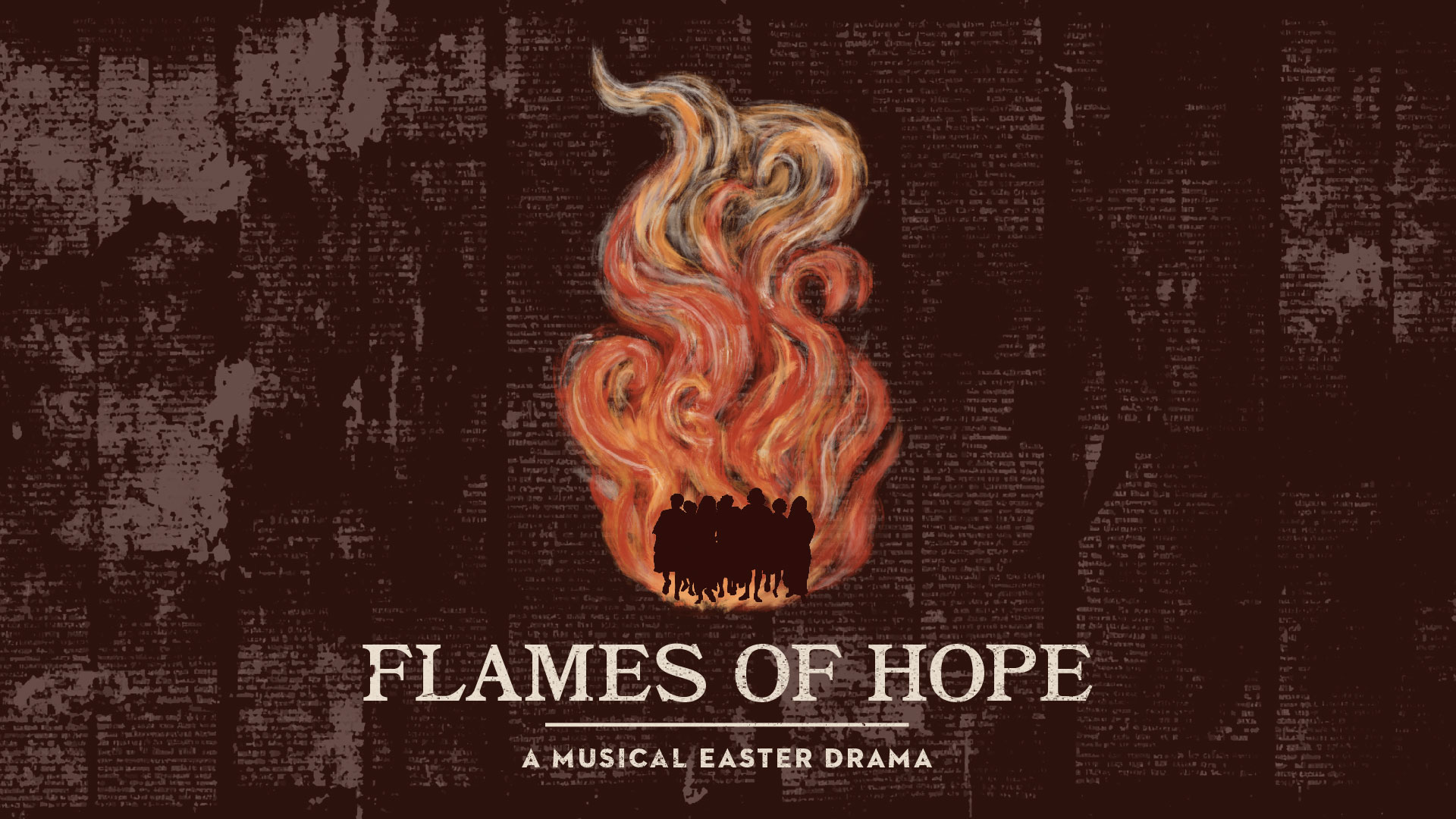 <![endif]-->